How it works
Introduce Potted Plant

Add Water

Watch the Eye's Colour Change

Awaken Your Natural Curiosity
Benefits of Playmobil Plants for Kids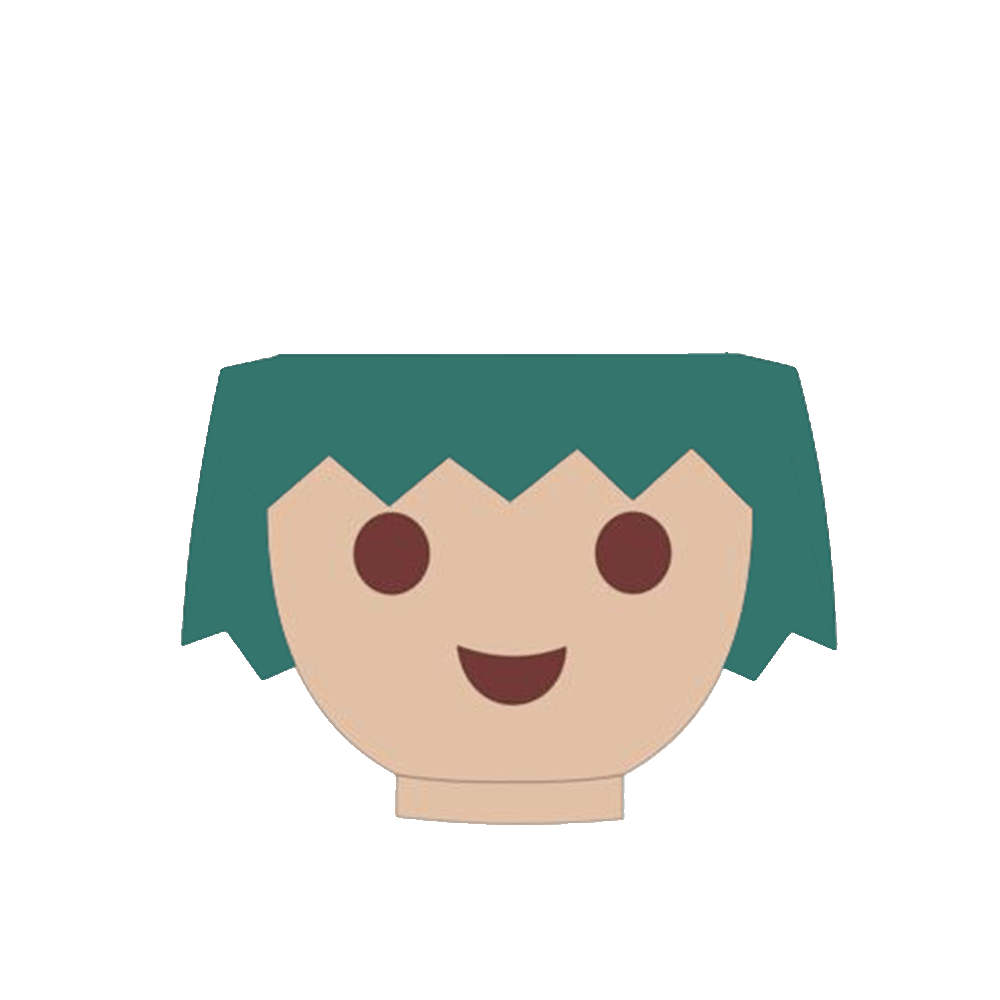 Benefits of Playmobil Plants for Kids

Easy to care for as Playmobil Pots are self watering.

Great Gift for Kids!

Only Kid-Friendly Plants
Educate your kids about plants and nature

Brings Joy and Awakens Natural Curiosity

Start your Playmobil Plants Collection today! Help your kids to learn and care for a plant from a young age while having FUN!

All our Playmobil heads and plants are delivered safely to any adress within the UK.
Playmobil Plants FAQ
What is a Playmobil Plant?
Playmobil Plants are adorable combinations of Plants with a self watering Playmobil Pot. As you pour water in the self watering system, the eyes of your Playmobil head will CHANGE COLOUR! Which becomes the indicator of the water level of your plant. With this system, you will never miss a watering day!
How to build a Playmobil Plant?
You can build your Playmobil in very easy steps! 1. Introduce your Potted Plant in your Playmobil Head.2. Next up is to Add water in the watering system.3. This will make the eyes of your Playmobil Head change colour! 4. Enjoy and watch your plant grow! The colour of your Playmobil Head will always indicate the level of water of your plant.
What is included in the Playmobil Plant?
You can choose between the Plant and Playmobil Pot Combinations or the Playmobil Pot Only. We have them available in MANY COLOURS!