Spring Plant Offers
Explore our Spring Campanula flowers, pollinator friendly bundles and Terrariums!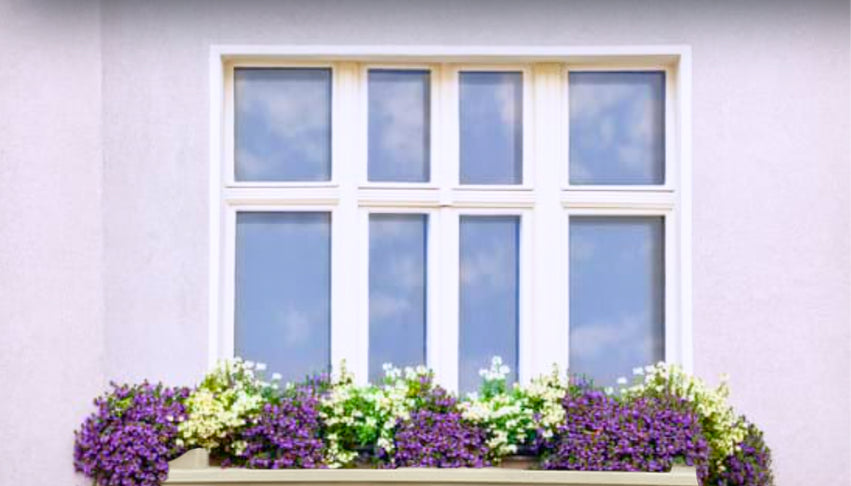 Free Plant Humidifier Offer
Breathe easy and humidify your plants! Receive a free humidifier per order from this Spring Collection
View All
Spring Plants and Bee Friendly Bundles
Show your love for the planet with Campanula flowers! The best plant to help pollinators thrive while enhancing the beauty of your window
View All
Terrariums - Tiny Ecosystems Collection
Send a miniature green world this green season! We deliver them safely to any doorstep.
Plant Subscription Card and Vouchers
A gift that keeps on giving! send a Subscription Card for unique plants every month or a voucher to get more plants anytime!
View All
Bee Friendly with Bloombox Club UK
All our Campanula and spring sets are thought to help sustainability! We work directly with our plant growers to ensure that your flowering plants are ethically sourced and pollinator friendly. This year, help the planet become greener with our Bee Friendly Sets!
Free Shipping
All Plant Subscription Box orders, and orders over £85, qualify for free shipping. All other orders have a flat shipping

PRICE MATCH GUARANTEE
We will match the price of other online plant retailers. If you find the same plant from another e-commerce plant shop at a better price, we will match it.
LOYALTY REWARDS
Sign up for the Bloombox Club Loyalty Program, and earn points on every purchase. You can also earn points by leaving reviews, engaging on social media, and more.
Join Now
FAQ's
Is giving a plant in spring as a gift a good idea?
Absolutely! We think plants are a perfect and thoughtful present, especially for spring as everyone wants to bring some color into their home after the long and grey winter months.
Can you send plants as gifts?
Yes of course you can. We are specialized in shipping plants online and make sure they will be sent out fresh and healthy directly from our growers to the doorstep. It can't get any easier than that!
Which is the best plant to gift in spring?
We think especially Orchids like the Phalaenopsis Santa Rosa are a great gift for spring as they are colorful and most of them are easy to take care of. But pretty much every other blooming plant is ideal as they are great to bring color into a home.
How long can Spring plants survive in the mail?
We have been already sending out over 60,000 plants and are experts in making sure that our plants stay hydrated and fresh during transit. We can guarantee you that each plant will arrive in great condition.
Do you send Spring plants with care instructions?
No, but you can find care instructions on our website.
Can I add a gift message to my order?
You can add a gift message for free to any of your orders. We are sure you will make someone happy with a sweet message!
What is your refunds & returns policy?
We are happy to return items that have been damaged during transit. Please reach out to our customer service team via hello@bloomboxclub.com if you experience any issues with your order.
Can you gift wrap a plant?
No, unfortunately, we don't gift wrap plants.
I want to send two different gifts to different addresses. Can I do that?
Yes, you can but you would have to place two separate orders.
My present is a gift. Can you make sure there is no invoice with the plant?
Yes, we will make sure. Your gifted plant won't come with an invoice.