Mother's Day Plant Gifts
Send living flowers, lovely terrariums wiht a loving message or a subscritpion to keep receiving plant surprises every month!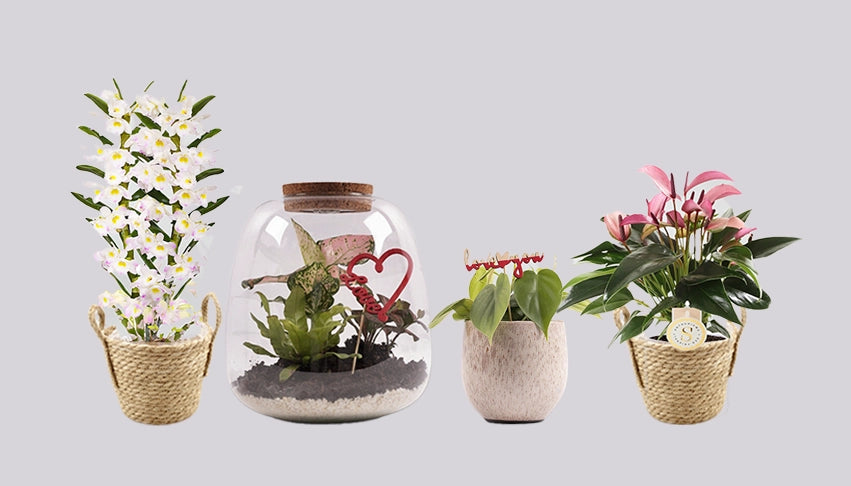 Terrariums - Mother's Day Collection
Send a miniature green world with a loving message to your mom. We deliver them safely to their doorstep.
Mother's Day Plants and Living Flowers Delivery
A thoughtful selection of living flowers, more permanent natural gifts, and evergrowing plants.
View All
Plant Subscription Card and Vouchers
A gift that keeps on giving! send a Subscription Card for unique plants every month or a voucher to get more plants anytime!
View All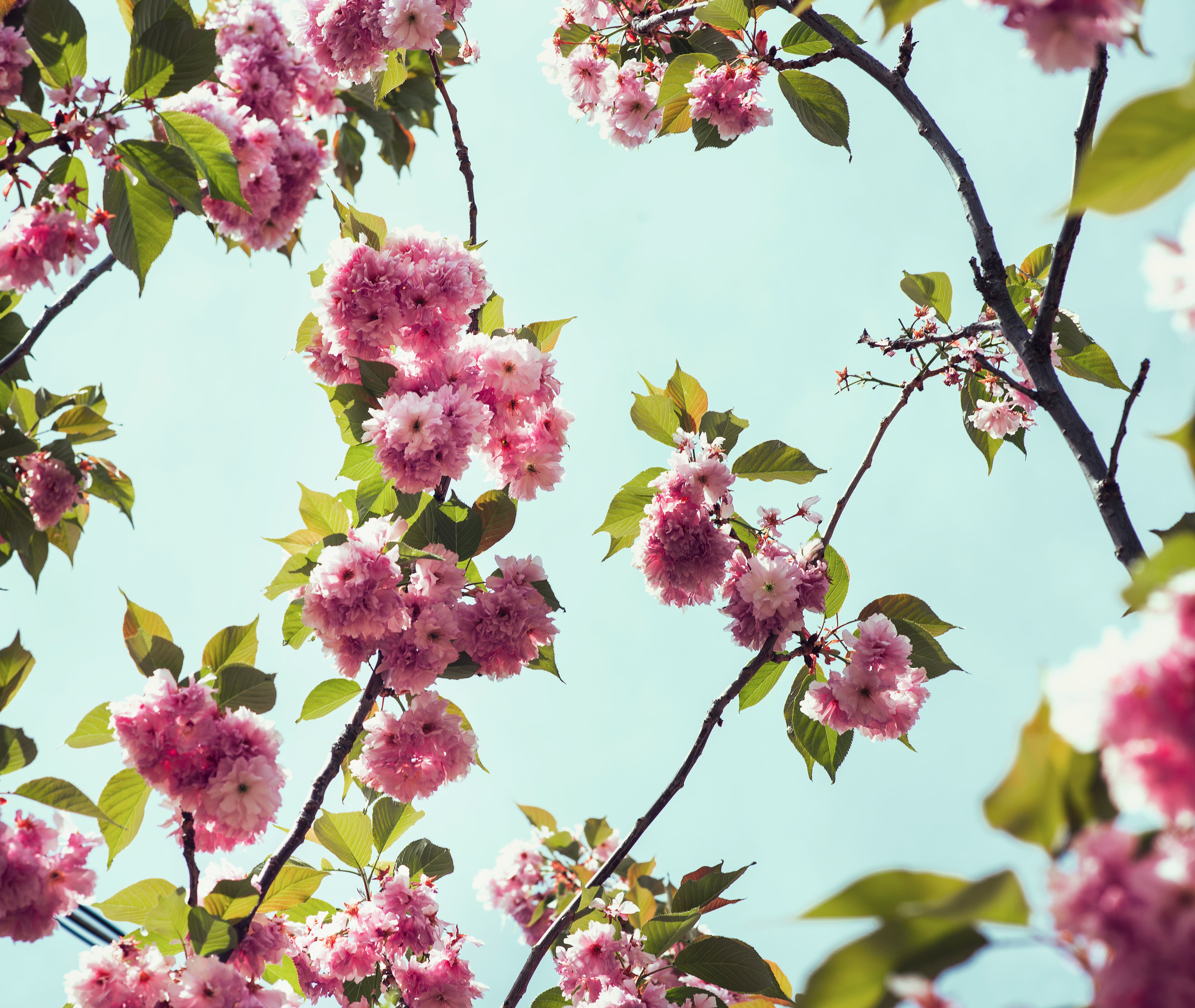 Sustainable Mother's Day with Bloombox Club UK
Did you know that typical flower bouquets last only 7 to 12 days to then go to waste?! In Bloombox Club we love to provide alternative and non-disposable options for this special day. This year, gift lasting and living plants that will thrive through time and show your love with plants while loving the planet!
Free Shipping
All Plant Subscription Box orders, and orders over £85, qualify for free shipping. All other orders have a flat shipping

PRICE MATCH GUARANTEE
We will match the price of other online plant retailers. If you find the same plant from another e-commerce plant shop at a better price, we will match it.
LOYALTY REWARDS
Sign up for the Bloombox Club Loyalty Program, and earn points on every purchase. You can also earn points by leaving reviews, engaging on social media, and more.
Join Now
FAQ's
Is a houseplant a good Valentine's Day gift?
The short answer is yes! We think that plants make special and unique presents that will be cherished by both people with green fingers and those new to plant care.
Why should you give a plant as a Valentine's Day gift?
Aside from looking beautiful, plants have a lot of great benefits. Some have air-purifying abilities while others have even been said to reduce stress levels and boost productivity! Who knew!
Which plant is good for lovers?
We think that a great plant for lovers is the Calathea 'Eternal Flame.' Its fiery, vibrant colour will bring passion and excitement to any room, perfect for couples in the deep throes of love!
What houseplants can be gifted on Valentine's Day?
Any of our suggestions above can be gifted for a lovely Valentine's Day present. Or why not check out our website for more beautiful plants that might take your fancy? You could also consider pairing your plant with a decorative pot for an extra special gift.
How can we deliver your plants safely?
Delivering your plant safely is something we take seriously here at Bloombox. We know that plants are fragile items so we aim to deliver them within 5 working days. Our couriers will also leave your plant in a safe place.